Specialists in septic tank and sewage treatment installations IN Dorset, Hampshire, Wiltshire, Somerset
Is Your Septic Tank Or Soakaway Not Working Properly?
No Mains Sewage In The Vicinity? We can help!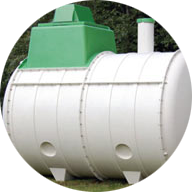 We supply and fit several different sewage treatment systems. All are afforable products with low running costs…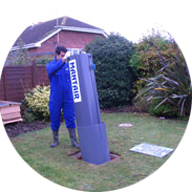 We supply and fit the Mantair range of septic tank systems and sewage treatment plants…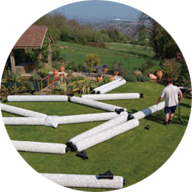 The Polybed Drainage System is a sustainable high-performance alternative to traditional methods…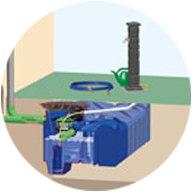 Rainwater Harvesting is a simple solution which supports the environment, assists with water shortages and helps to satisfy the increasing demand for water…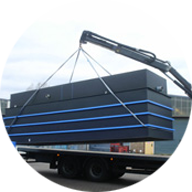 Where there is no access to a mains sewer, the Matrix plant provides an extremely efficient solution to sewage disposal…

Read recent comments and see ratings by our customers on checkatrade.com. Totally genuine feedback…
Welcome to Drainability
We are specialists in septic tank and sewage treatment installations in Dorset,
We cover Dorset BA22, BH16, BH19, BH20, BH21, BH22, BH23, BH24, BH31, DT1, DT10, DT11, DT2, DT3, DT4, DT5, DT6, DT7, DT8, DT9, SP5, SP6, SP7, SP8 and TA20.
We are Dorset's Premier Suppliers and Installers Of Home Sewage Treatment Plants and Pump Stations. We are also a licensed contractor for Mantair, Matrix, Marsh and Bio-Pure.
We can convert your existing septic tank / cesspit into a treatment plant, saving you thousands of pounds. We deal with septic tanks throughout Dorset.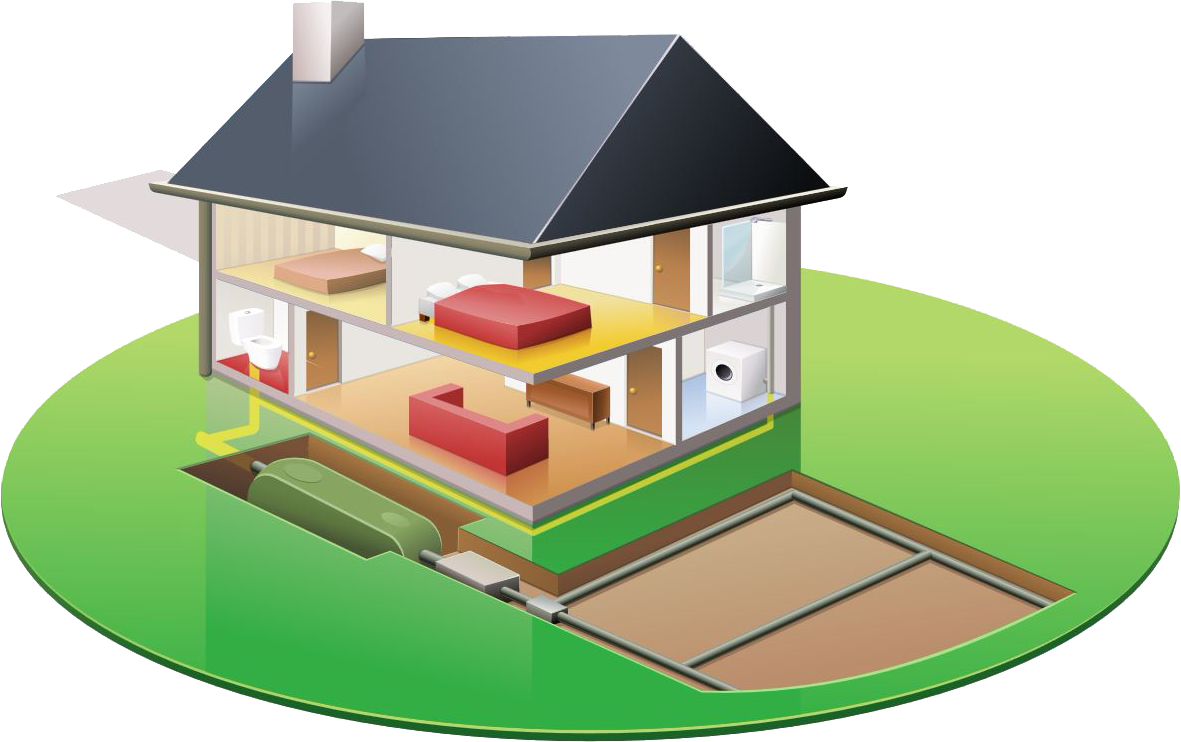 We are specialists in Sewage and Effluent Treatment Systems, serving all of Dorset, including: Abbotsbury, Alderholt, Almer, Arne, Ashmore, Askerswell, Batcombe, Beaminster, Bere Regis, Bincombe, Bishops Caundle, Blandford Forum, Bloxworth, Boscombe, Bournemouth, Bourton, Bovington Camp, Bradford Abbas, Bradpole, Bridport, Broadmayne, Broadstone, Broadwey, Broadwindsor, Buckhorn Weston, Buckland Newton, Burstock, Burton, Burton Bradstock, Canford Cliffs, Canford Magna, Castletown, Cerne Abbas, Chalbury, Chaldon Herring, Charlton, Charlton Marshall, Charminster, Charmouth, Chelborough, Cheselbourne, Chesil, Chetnole, Chettle, Chickerell, Chideock, Child Okeford, Christchurch, Compton, Compton Abbas, Corfe Castle, Corfe Mullen, Corscombe, Cranborne, Cranborne Chase, Daggons, Dewlish, Dorchester, Durweston, East Lulworth, East Orchard, East Parley, East Stoke, East Stour, Easton, Edmondsham, Evershot, Farnham, Ferndown, Fontmell Magna, Fortuneswell, Frampton, Frome St. Quintin, Gillingham, Glanvilles Wooton, Godmanstone, Grimstone, Grove, Gussage St Michael, Halstock, Hammoon, Hampreston, Hamworthy, Handley, Haselbury Bryan, Haydon, Highcliffe, Hilton, Holdenhurst, Holton Heath, Holwell, Hooke, Horton, Hurn, Iford, Iwerne Minster, Kimmeridge, Kingston, Langton Matravers, Leigh, Lillington, Little Bredy, Loders, Long Bredy, Long Burton, Long Crichel, Longham, Lulworth Camp, Lydlinch, Lyme Regis, Lytchett Matravers, Lytchett Minster, Maiden Newton, Manston, Mappowder, Marnhull, Marshwood, Melbury Abbas, Melbury Bubb, Melcombe Regis, Milborne St. Andrew, Milton Abbas, Morden, Morecombelake, Moreton, Mosterton, Motcombe, Mudeford, Nether Cerne, Netherbury, Osmington, Over Compton, Overcombe, Owermoigne, Parkstone, Pentridge, Piddlehinton, Piddletrenthide, Pilsdon, Pimperne, Poole, Portesham, Portland Harbour, Powerstock, Poxwell, Preston, Puddletown, Puncknowle, Radipole, Rampisham, Ringstead, Rodwell, Shaftesbury, Shapwick, Sherborne, Shillingstone, Shroton, Silton, South Perrott, Southbourne, Southwell, Spetisbury, St. Ives, St. Leonards, Stalbridge, Stoborough, Stoke Abbott, Stour Provost, Stourpaine, Stourton Caundle, Stratton, Studland, Sturminster Marshall, Sturminster Newton, Sutton Bingham, Swanage, Swyre, Tarrant Gunville, Tarrant Hinton, Tarrant Keynston, Tarrant Monkton, Tarrant Rushton, Thorncombe, Three Legged Cross, Todber, Toller Porcorum, Tolpuddle, Trent, Turners Puddle, Tyneham, Ulwell, Upton, Upwey, Verwood, Wareham, West Bay, West Chaldon, West Compton, West Lulworth, West Moors, West Orchard, West Parley, Weston, Weymouth, Whitchurch Canonicorum, Whitcombe, Whitechurch, Wimborne Minster, Wimborne St. Giles, Winfrith Newburgh, Winterborne Abbas, Winterborne Kingston, Winterborne Monkton, Winterborne Steepleton, Winterborne Stickland, Winton, Witchampton, Woodsford, Wool, Woolland, Wootton Fitzpaine, Worth Matravers, Wyke Regis, Yetminster.
You'll find us friendly and approachable yet efficient and professional. We have 25 years' experience in drainage. Drainability was established in 2005.
Septic Tank & Soakaway Replacement
Treatment Plant Installation
Existing Septic Tank/Cesspit Conversion Units
Wastewater Treatment Plant
Sewage Treatment Plant Installation