---
Specialists in septic tank and sewage treatment installations IN Dorset, Hampshire, Wiltshire, Somerset
---
Is Your Septic Tank Or Soakaway Not Working Properly?
No Mains Sewage In The Vicinity? We can help!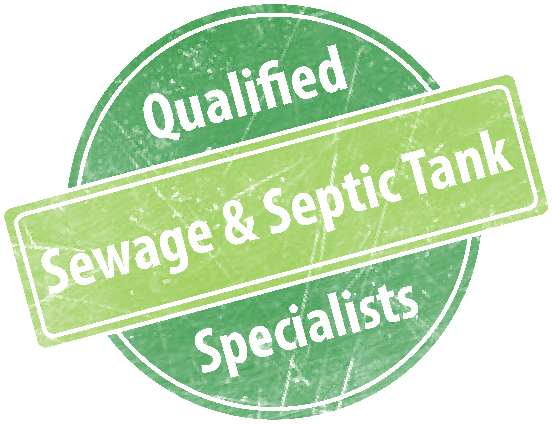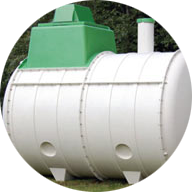 We supply and fit several different sewage treatment systems. All are afforable products with low running costs…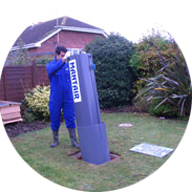 We supply and fit the Mantair range of septic tank systems and sewage treatment plants…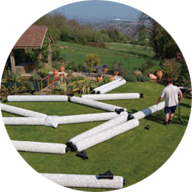 The Polybed Drainage System is a sustainable high-performance alternative to traditional methods…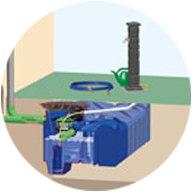 Rainwater Harvesting is a simple solution which supports the environment, assists with water shortages and helps to satisfy the increasing demand for water…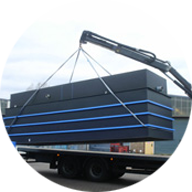 Where there is no access to a mains sewer, the Matrix plant provides an extremely efficient solution to sewage disposal…
---

---
Read recent comments and see ratings by our customers on checkatrade.com. Totally genuine feedback…
Welcome to Drainability
We are specialists in septic tank and sewage treatment installations in Dorset, Hampshire, Wiltshire, and Somerset.
We are The South's Premier Suppliers and Installers Of Home Sewage Treatment Plants and Pump Stations.
We can convert your existing septic tank / cesspit into a treatment plant, saving you thousands of pounds. We deal with septic tanks throughout Dorset, Hampshire, Wiltshire and Somerset.
We are specialists in Sewage and Effluent Treatment Systems, serving the counties of Devon, Somerset, Dorset, Wiltshire, Hampshire and West Sussex.
You'll find us friendly and approachable yet efficient and professional. We have 25 years' experience in drainage. Drainability was established in 2005.
---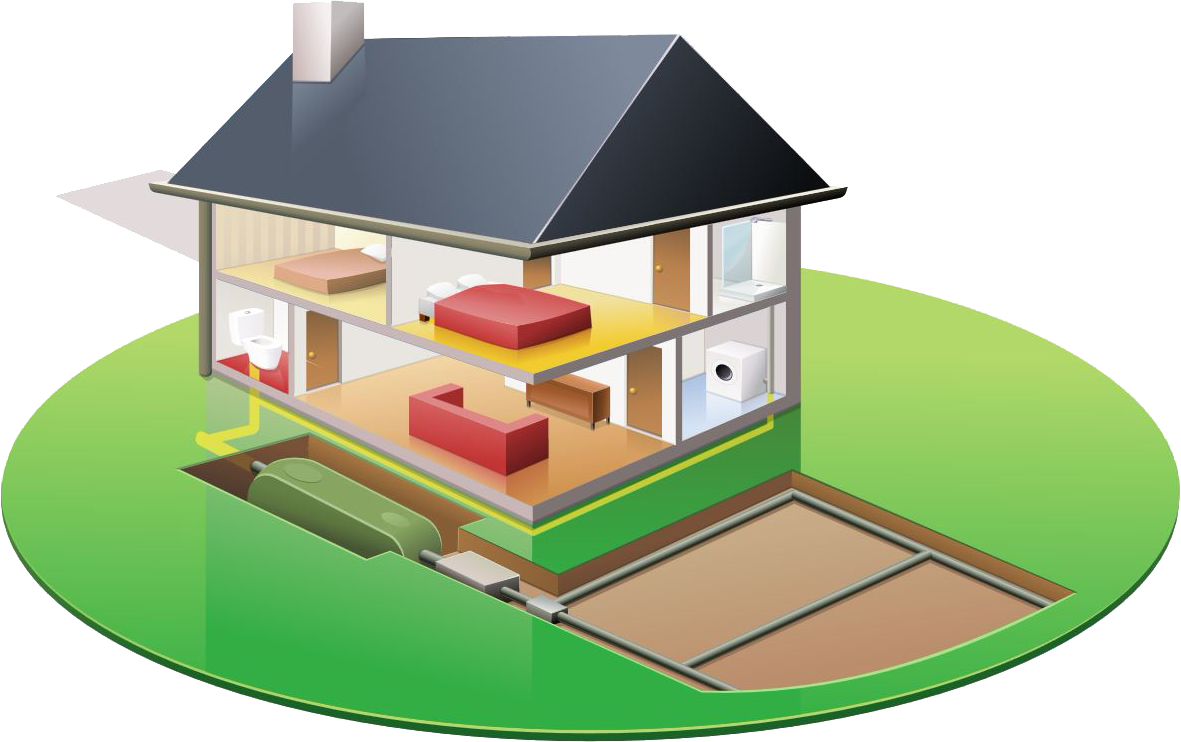 Septic Tank & Soakaway Replacement
Treatment Plant Installation
Existing Septic Tank/Cesspit Conversion Units
Wastewater Treatment Plant
Sewage Treatment Plant Installation
Septic Tanks Dorset BA, BH, DT, SP, TA , Septic Tanks Somerset BA, BS, DT, EX, TA, Septic Tanks Wiltshire BA, GL, RG, SN, SP, Septic Tanks Hampshire BH, GU, PO, RG, SO, SP, Septic Tanks Devon DT, EX, PL, TA, TQ. Rain Water Harvesting Somerset, Rain Water Harvesting Hampshire, Rain Water Harvesting Dorset, Rain Water Harvesting Wiltshire, Devon Rain Water Harvesting, Cesspit Hampshire, Conversion Units Hampshire, Sewage Treatment Plants Hampshire, Soak Away Problems Hampshire, Drainage Hampshire, Mantair Hampshire, Matrix Hampshire, Cesspit Conversions Hampshire, Cesspit Problem Hampshire, Cesspit Problems Hampshire